Sport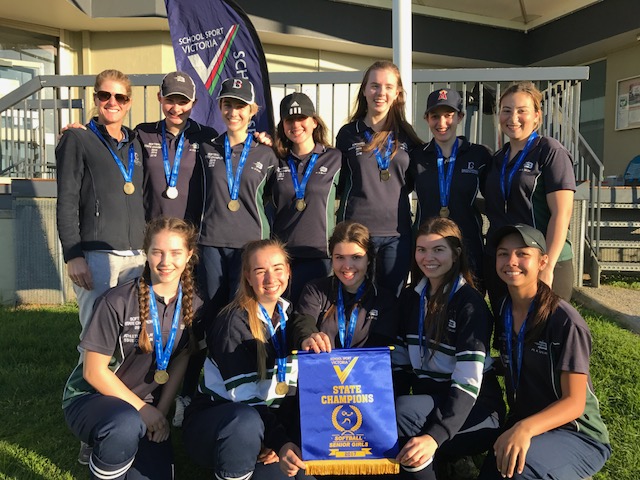 Brentwood Secondary College has an outstanding sports program that promotes participation and individual improvement for all age groups and skill levels. With outstanding facilities and passionate coaches, our students are given the opportunity to achieve their personal best throughout their time at Brentwood.
Monash Division Sports offered to students
Term 1
Baseball
Cricket
Softball
Tennis
Golf
Swimming
Term 2
Badminton
AFL
Soccer
Netball
Cross Country
Term 3
Basketball
Table Tennis
Hockey
Athletics
Specialist Sports Programs
Cross Country Squad Training
Athletics Squad Training
Recent Achievements
Monash Division Athletics Champions 2010-2017
Monash Division Swimming Champions 2010-2017
Monash Division Cross Country Champions 2010-2017
State Champions in Year 7 Softball 2013
EMR-Intermediate Boys Baseball Runners Up 2014
EMR-Intermediate Girls Softball Champions 2014
Eastern Metropolitan Region Athletics Champions 2016-2017
State Champions in Under 13 Boys Track and Field 4x100 Relay 2016
State Champions in Under 16 Girls Track and Field 4x100 Relay 2016
State Champions in Under 14 Boys Track and Field 4x100 Relay 2017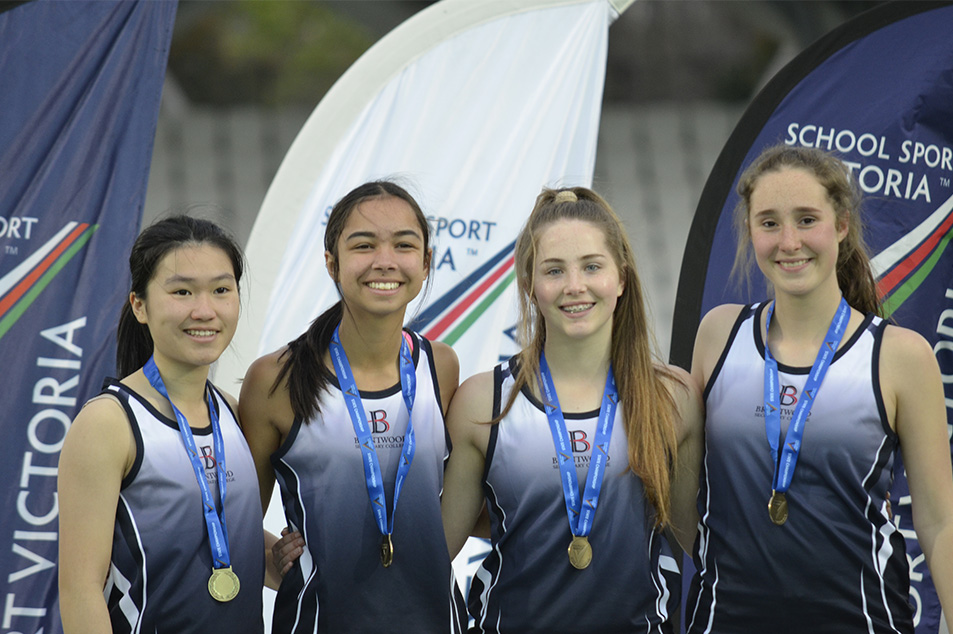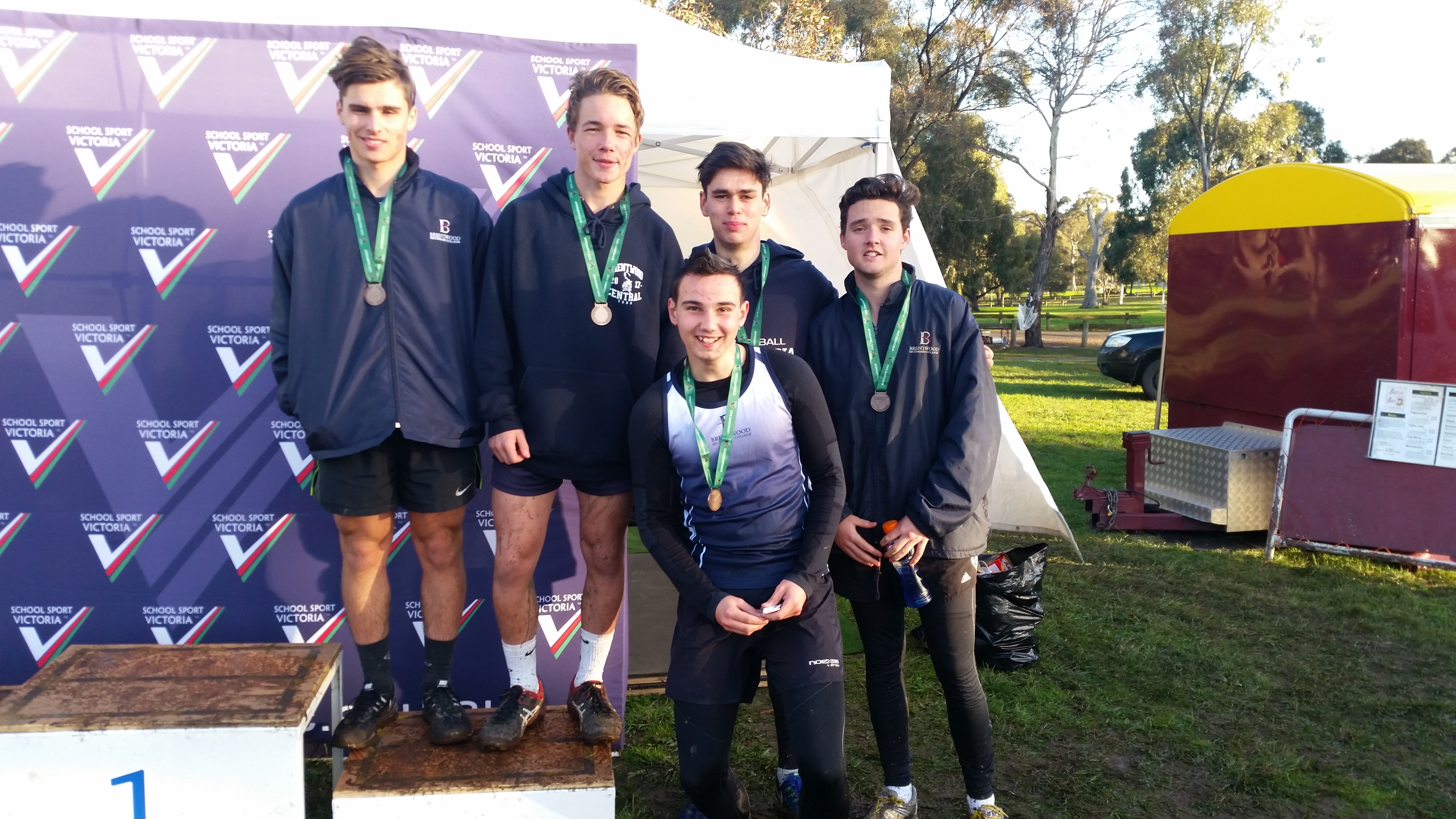 House Competitions
Brentwood also has a strong House sporting culture with three major House carnivals. Swimming, Athletics and Cross Country are conducted in term 1 and early term 2. Our school representatives are selected from these House Carnivals and will go on to represent the school at the Monash Division carnivals. Brentwood also offers lunchtime house sporting competitions of futsal during term 2 and 3.