2017 Open Day
Brentwood' s Open Day will be held on Thursday April 27.
Morning Session
10:30am - Information Session, Hall
10:50am - College Tours
11:30am - Informal Q&A Session, Hall
Afternoon Session
2:00pm - Information Session, Hall
2:20pm - College Tours
3:00pm - Informal Q&A Session, Hall
*Note that the afternoon session is a repeat of the morning session.
Group School Tours
School Tours will commence on March 7 and run until April 21.
Bookings are essential for these tours and can be made by contacting the main office on (03) 8545 0300.
Mary Poppins Tickets On Sale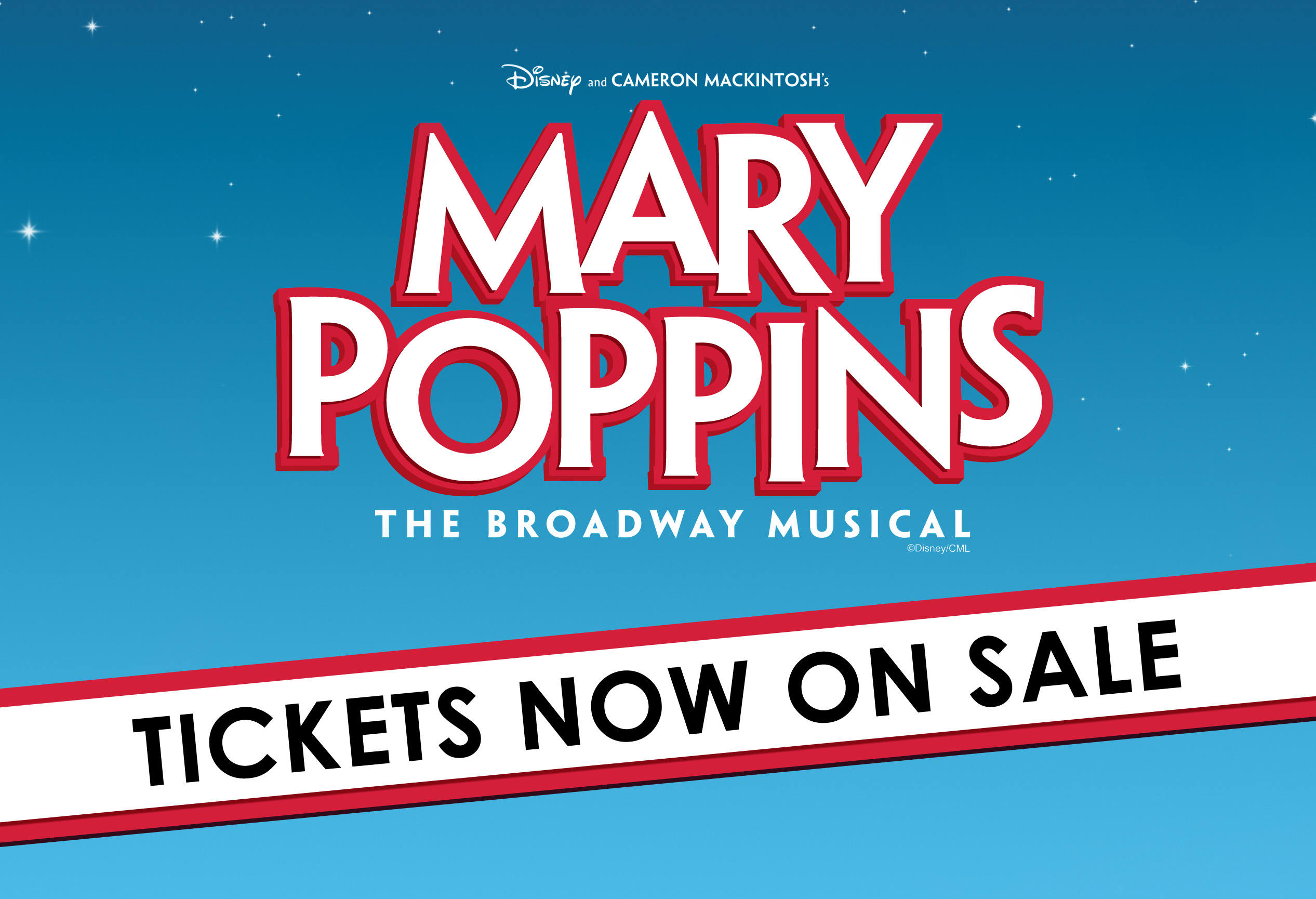 Tickets for Brentwood Secondary College's 2017 musical Mary Poppins are now on sale!
6 shows only, August 15 - 19.
Head over to our Brentwood Performing Arts facebook page for all the details including our Early Bird special where you can get 15% off tickets!
Brentwood Performing Arts Facebook Page
Top Gun Aviation Incursion
It's not everyday you get to fly a real flight simulator, but thanks to our Aviation teacher Mr Barry and the Royal Australian Air Force, some of our students were given the chance to try out the F/A-18 mobile simulator when it visited the college on Monday 20 February.
Check out the following links to see some of our students and the simulator in action.